Ashton Wildwood County Park is located in northwestern Jasper County about 7 miles west of Baxter. What makes this modest 113 acre park so unique is the Ashton Observatory. The building has two permanently mounted telescopes and a classroom.
Other park features include a densely wooded campground, orienteering course, nature trail, softball field and two shelters for large groups.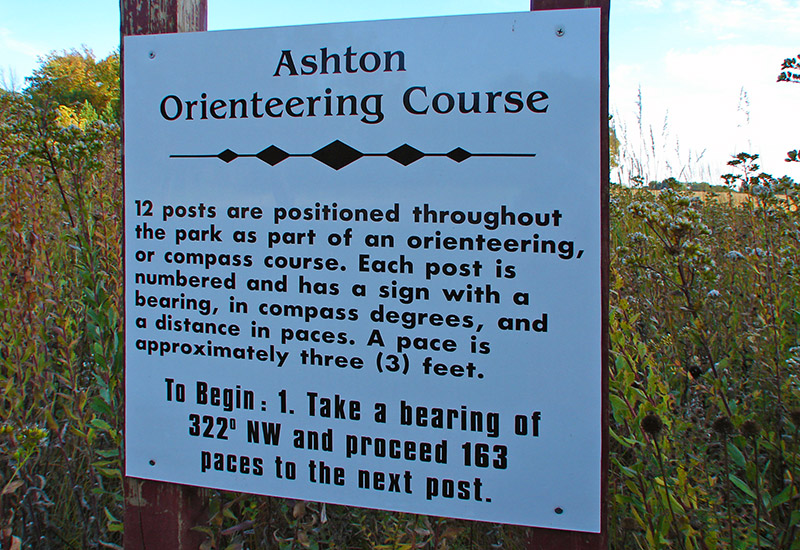 It would also be possible to make Ashton-Wildwood a side trip off of the Chichaqua Valley Bike Trail. At Mingo take HWY 117 northwest to Eagle Street and then to W. 122nd Street North. The distance from Mingo to the park is 4 miles.
Observatory
The twin domed observatory structure is twenty minutes north-east of Des Moines which helps to minimize light pollution. It houses a 16-inch, f/4.5 Newtonian, and a 16-inch Meade Reflector telescope. A 30' x 30' classroom is used for club meetings, lectures and workshops. On the exterior there are seven outdoor telescope pads that are designed to accommodate visitor's personal equipment.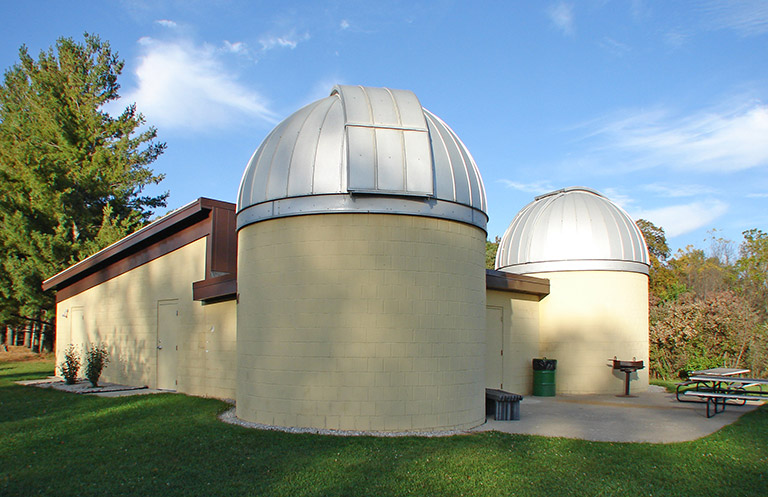 The telescopes are maintained by the Des Moines Astronomical Society. A list of events can be found on their site.
Campground
The campground is tidy and surprisingly large. It's tucked into a dense growth of oak and hickory trees.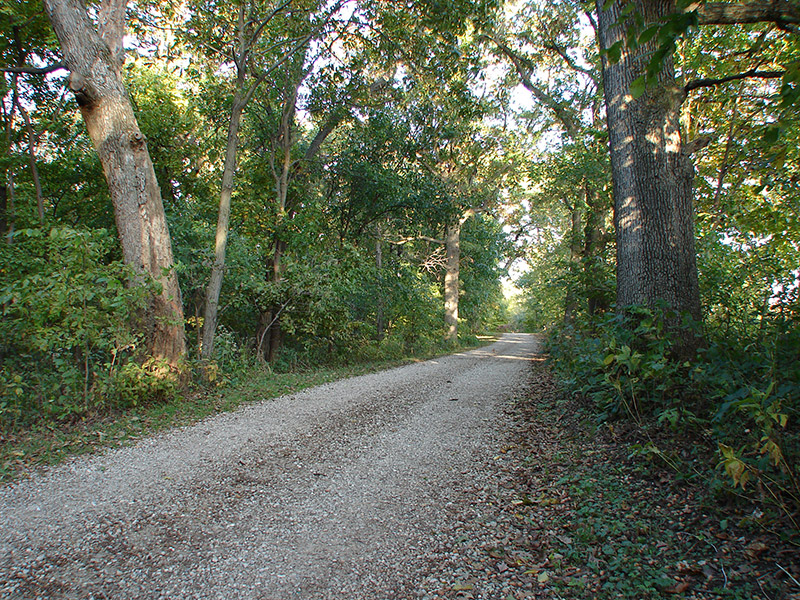 Camp sites are primitive and do not have water or electric. There are some very private spots tucked into the trees and others are more public. All of the sites have plenty of space between them. Camping pads are grass with gravel and are mostly level. Each site has a fire ring and picnic table.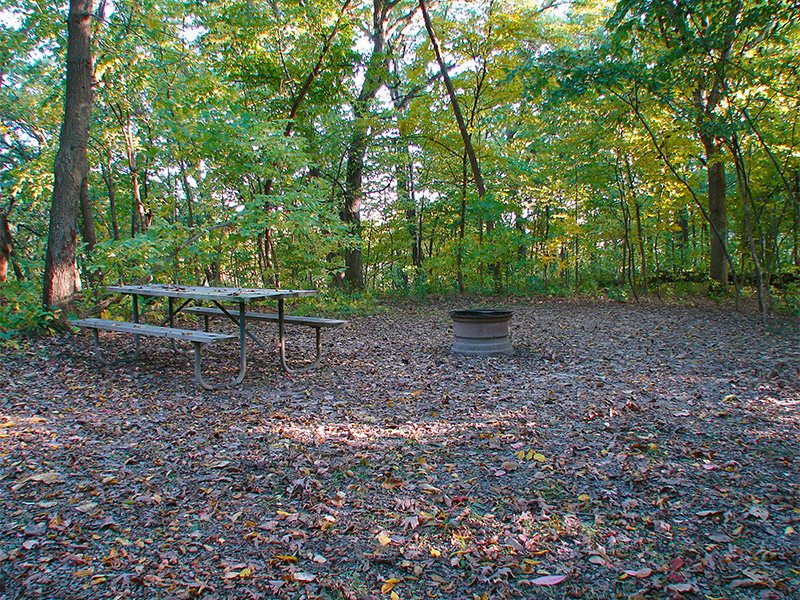 The restroom facility is primitive and includes a women's and men's toilet. The lack of modern hookups and dump station may discourage large campers.
Camp sites operate on a first come first serve basis and no reservations are taken.
Final Impression
The Ashton Observatory combined with a well maintained park makes Ashton-Wildwood County Park an unexpected pleasure.
Related Parks You May Like