As you drive north into the park you can see Mariposa Recreation Area Lake on your left. Further into the park you will come upon a large gravel parking lot. To the west of the parking area is a picnic shelter, playground equipment, open grassy space and the lake. The park road continues on in a loop through a campground. The north part of the park has a dense stand of trees with a short hiking path.
Campground
The campground at Mariposa Recreation Area is quite a surprise. There are approximately 20 campsites and some include a fire ring with a picnic table. A primitive men's and women's restroom can be found tucked back into the trees. The campground is located in the northern wooded portion of the park.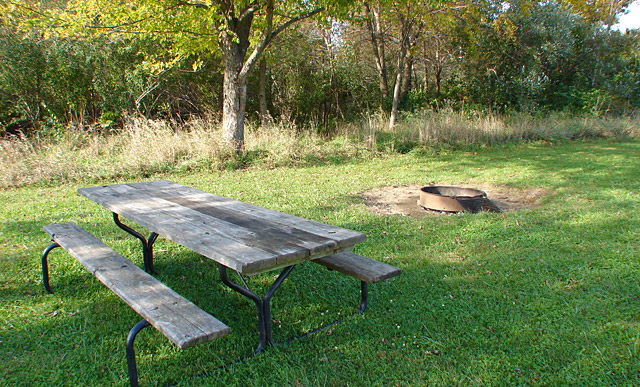 Final Impressions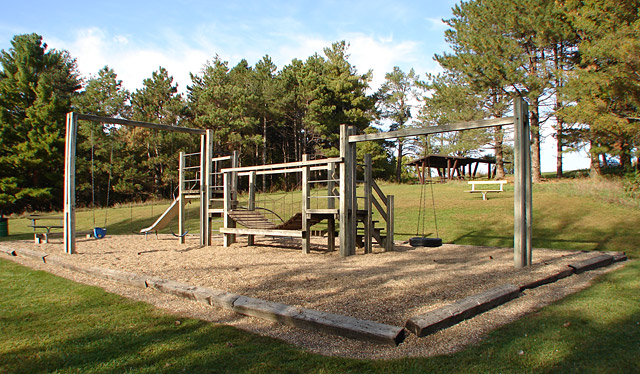 Scenic views and gentle rolling terrain make Mariposa Recreation Area a manageable park to hike or walk. Features like the buffalo enclosure, lake, picnic sites and playground create a nice environment for an outing with kids and families. Mariposa Recreation Area is a small but charming out-of-the-way county park.
---
Related Parks You May Like